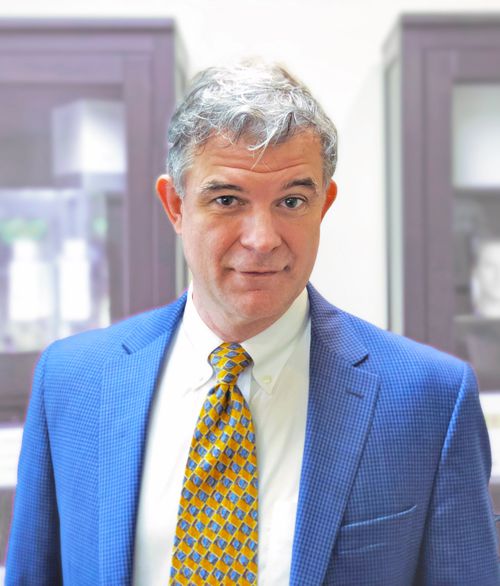 Dr. Davis is a Diplomate of the American Board of Plastic Surgery, an active member of the American Society of Plastic Surgeons, as well as a member of the World Professional Association for Transgender Health. His exemplary educational and training background includes six diplomas from Stanford University and its associated medical center, including his bachelor of science with honors, his medical degree, and his general and plastic surgery training. In addition, he followed up with a fellowship in Boston focusing on aesthetic procedures. Currently, he has been in private practice in Palo Alto since the late 1990's, where he performs cosmetic, transgender, and reconstructive plastic surgical procedures.
A true scientist as well as an artist, Dr. Davis has had multiple research papers published in peer-reviewed medical journals. He plays several instruments including the piano, harp, guitar, and ukulele (he grew up in Hawaii after all.) He has performed reconstructive surgeries on missions in Honduras, Mexico, and Vietnam. And, has presented his work at meetings across the nation and internationally.
His affable nature, technical expertise, attention to detail, and experience will give you confidence, knowing that your care is in excellent hands.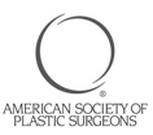 This symbol designates surgeons who are active members of The American Society of Plastic and Reconstructive Surgeons. They are certified in the specialty of plastic surgery by the American Board of Surgery and are dedicated to the highest standards of patient welfare and surgical excellence.

The Mission of The American Board of Plastic Surgery, Inc. is to promote safe, ethical, efficacious plastic surgery to the public by maintaining high standards for the education, examination, certification, and maintenance of certification of plastic surgeons as specialists and sub specialists.

The Stanford University School of Medicine is a premier research-intensive institution that improves health through collaborative discoveries and innovation in patient care, education and research.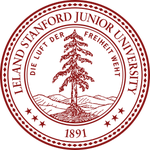 Opened in 1891 with a vision to contribute to society in meaningful ways, Stanford University today is a global leader in teaching, research, innovation, and service.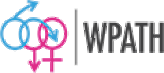 The World Professional Association for Transgender Health (WPATH), formerly known as the (Harry Benjamin International Gender Dysphoria Association (HBIGDA), is an interdisciplinary professional and educational organization devoted to promoting evidence-based care, education, research, advocacy, public policy, and respect in transgender health.
Bibliography
Davis PK, Carlini WG, Ransom BR, Black JA and Waxman SG. Carbonic anhydrase develops postnatally in the rat optic nerve. Developmental Brain Research, 1987, 31:291-298.

Davis PK and Ransom BR. Anoxia and CNS white matter: In vitro studies using the rat optic nerve. Soc. Neurosci. Abstr. 13:1634 (#454.8), 1987.

Varon J, Lieu A. and Davis PK. Giant liver hemangioma and "Rolfing": Case report and review of the literature. Hospital Physician.

Ransom BR, Walz W, Carlini WG and Davis PK. Ionic alterations during anoxia in mammalian white matter. Acta Physiol. Scand. 136 (suppl. 582):56, 1989.

Ransom BR, Davis PK and Waxman SG. Ketamine reduces anoxic injury in CNS white matter. Neurol. 39 (suppl 1):324, 1989.

Ransom BR, Davis PK and Waxman SG. Decreased anoxic susceptibility in myelin deficient (md) optic nerve. Ann. Neurol. 1989.

Stys PK, Ransom BR, Waxman SG and Davis PK. The role of extracellular calcium in anoxic injury of mammalian white matter. Proceedings of the National Academy of Sciences of the United States of America, 1990 Jun, 87(11):4212-4216.

Waxman SG, Davis PK, Black JA and Ransom BR. Anoxic injury of mammalian central white matter: decreased susceptibility in myelin deficient optic nerve. Annals of Neurology, 1990 Sep, 28(3):335-40.

Ransom BR, Waxman SG and Davis PK. Anoxic injury of CNS white matter: protective effect of ketamine. Neurology, 1990 Sep, 40(9):1399-403.

Ransom BR, Walz W, Davis PK and Carlini WG. Anoxia-induced changes in extracellular K+ and pH in mammalian central white matter. Journal of Cerebral Blood Flow and Metabolism, 1992 Jul, 12(4):593-602.
​